Neeraj Chopra, in a historic moment for Indian athletics, clinched the gold medal in the men's javelin throw event at the World Athletics Championships held in Budapest, Hungary. The 'golden boy of Indian athletics' etched his name in history by becoming the first-ever Indian athlete to secure a gold medal at this prestigious championship.
Neeraj's remarkable achievement unfolded in the early hours of August 28 as he went head-to-head with competitors from around the world. Displaying exceptional prowess, he recorded a stellar throw of 88.17 meters during his second attempt, solidifying his dominance throughout the event.
This outstanding performance not only secured the gold medal for Neeraj but also established him as a trailblazer for Indian sports on the global stage.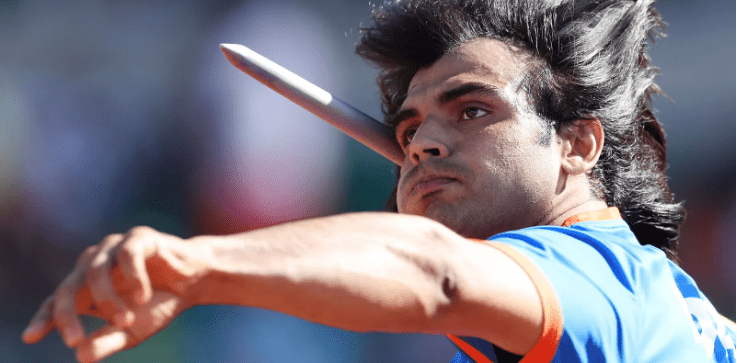 News courtesy: mint